News & Events
Subscribe to posts
Research by members of the SETL lab was well received this week at the Head Start 12th National Research Conference on Early Childhood. You can download PDFs of these presentations below. 
Congratulations to Senior SETL Lab member, Claire Christensen who this week was awarded the competitive UIC Provost's Award for Graduate Research. The award will provide Claire with $2,000 to support her dissertation research. Claire will propose her dissertation, 
Teachers as Observers of
Preschoolers' Social-Emotional Behavior, in a few short weeks. 
Congratulations to SETL Lab member
Luz Torres
for her presentation of her senior research project at the
UIC Student Research Forum
on April 8th, 2014. Luz's poster, "
The Impact of Teachers' Emotional Well-being on Children's Social-Emotional Behavior" is available for download on the Resources page.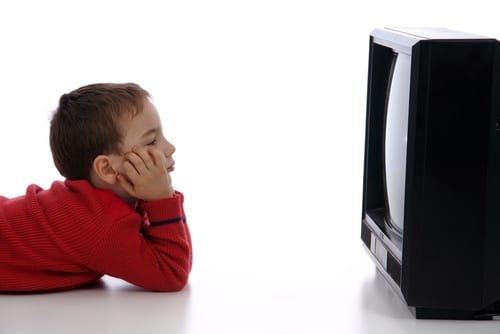 Dr. Zinsser and Claire Christensen together demonstrate the the positive impact television can have on children's social emotional learning. In their article "
Can TV Promote Kid's Social-Emotional Skills
," they discuss different facets of your child's life when considering what TV shows may actually benefit your child!
Dr. Zinsser recently worked in collaboration with Dr. Stacy Horn to wrote this blog entry about gaining assent when working with young here. The entry "Gaining Assent From Young Research Participants," shows that conducting research with children really is more than fun and games! 
Drs. Kate Zinsser and Linda Dusenbury recently published an article for the
American Education Research Association
highlighting the gains made in by the Illinois Board of Education in the realm of early childhood social and emotional learning. 
The brief by 
Kate Zinsser, Linda Dusenbury, and Roger Weissberg
is part of CASEL's continuing review and study of standards for social and emotional learning from preschool through high school in states across the country. It presents a detailed review of the SEL standards in two states, Illinois and Pennsylvania, that have been national leaders in SEL standards development. It also offers recommendations and guidelines that will be helpful to other states, and school districts as well, as they develop their own SEL standards. 
Download the brief from the CASEL website here.
On April 25th, 2013, Dr. Zinsser participated in a webinar through the HATCH early learning experts program entitled "Plays Nice with Others: How educators can best support social emotional learning in young children"  The full webinar is
available online
through HATCH